Establish your online presence in just minutes by
booking your domain
The starting price for new domain registration is Rs.650 per year and above.
Register Your Domain Now
Our top-quality services are designed to meet your needs.
Shared Hosting - Simplified to Perfection.
Free SSL Included
All of our hosting plans come with a free SSL certificate.
Efficient Management with Our Control Panel
Our hosting plans include cPanel or DirectAdmin, both of which are user-friendly and robust control panels that simplify the management of your hosting package.
Lightning-speed website
Maximize Your Website's Performance with Our Web Application Accelerator
Simplify installation with our one-click installer.
Get access to over 400 ready-to-install apps with our Linux Shared Hosting, powered by Softaculous. This script library automates the installation of popular web applications, including WordPress, Joomla, Drupal, and many more.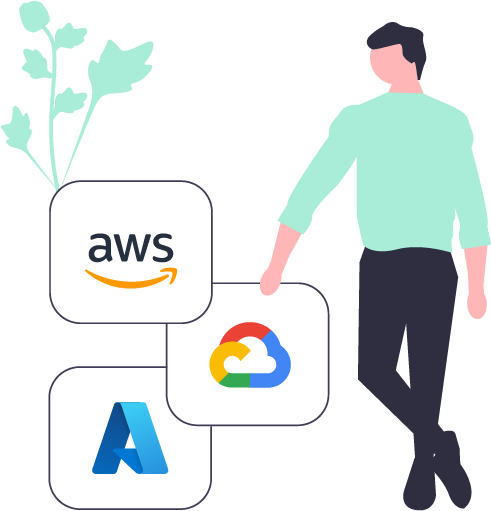 Choose Us for Our
Positive and Effective


Methods.

Discover Why We're Your Best Choice for a Remarkably Great Website. We're committed to transparency, with no hidden fees or barriers.
Our world-class shared web hosting provides a highly cost-effective and user-friendly variant of web hosting, making it an ideal foundation for your online business. Build your dream website today using Linux Shared hosting!
At any point, it's effortless to upgrade to one of our superior plans.
Our team comprises

innovative

, experienced, and proficient individuals.
SKYLARKHOST.COM is a team of experienced and dedicated Internet professionals, established in 2008, who are passionate about helping businesses of all sizes succeed online. The team is committed to delivering high-quality hosting solutions and exceptional customer service to ensure that clients achieve their online goals.
SKYLARKHOST.COM offers a range of hosting solutions, from basic family website hosting to dedicated servers for large eCommerce businesses. The team takes the time to understand the specific needs of each client and recommends the best hosting plan accordingly.
SKYLARKHOST.COM also provides assistance with website design and custom programming to ensure that clients have a complete solution.
If you have any questions or would like to discuss your hosting needs, you can contact us here. The team will be happy to help and provide you with the best possible service and solutions.
Our
Pricing
Explore our flexible pricing to find an excellent fit to run your business.
More Plans
Linux Starter
Rs.260
INR / Year
100 MB Disk Space
10 GB Monthly Traffic
Unlimited Email Accounts/Databases etc.
Supported Apache/PHP 7.4,8.0,8.1/MySQL/Wordpress etc
Free SSL Included
Free Support
Choose Plan
Windows Starter
Rs.660
INR / Year
100 MB Disk Space
10 GB Monthly Traffic
Unlimited Email Accounts/Databases etc.
Supported windows IIS 7.0/ASP.NET 4.5/Microsoft SQL etc
Free SSL Included
Free Support
Choose Plan
Our
Knowledgebase
Stay up-to-date with the latest information and updates from our knowledgebase.
Learn More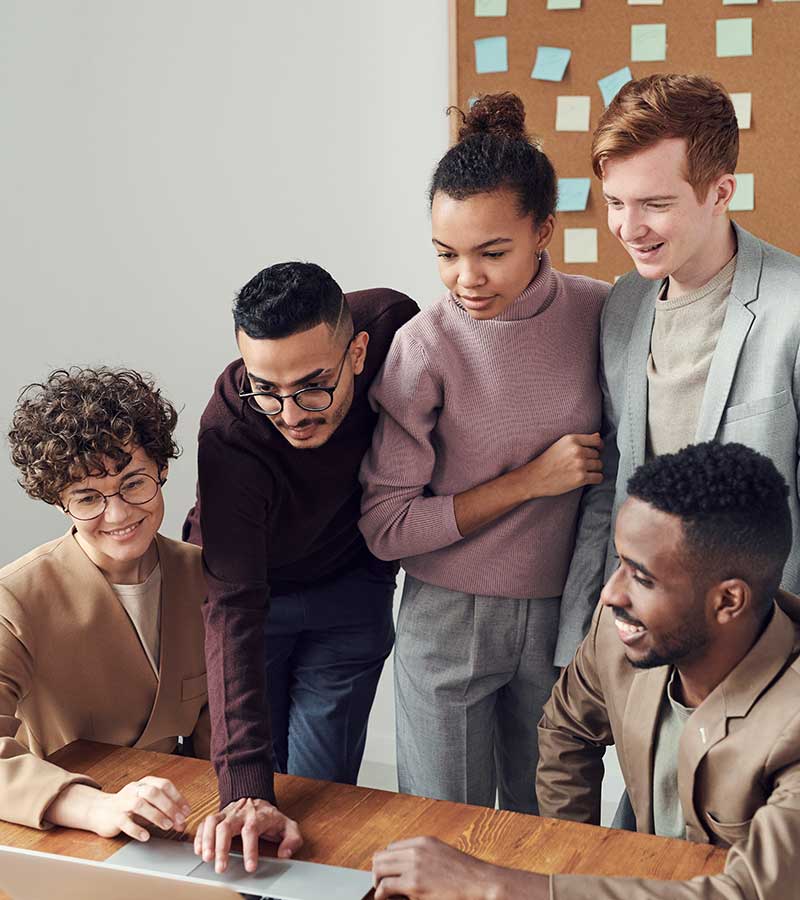 Get in touch
We are always looking to connect with our valued customers. If you are interested in registering with us, please contact us through one of the following methods.
Address
SKYLARKHOST.COM, AVRA 40, Trivandrum, Kerala, India